English and Reading Support
English and Reading Support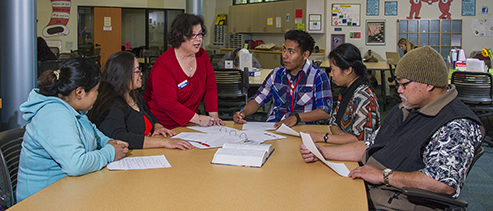 Rosetta Stone English Learning
Dear Students please note that your Fall Rosetta Stone password will expired on Friday, January 19th. To obtain a new password, you will need to submit a New Rosetta Stone Application available the 1st day of spring semester(January 22nd 2018).
To get your free username and password for Rosetta Stone please fill out the following electronic form.
Get a Rosetta Stone username and password
Rosetta Stone Help Videos
Video Tutorials, Web-based Software, and OERs
Videos Tutorials, Web-base Software, and OERs
Writing Center Information
Fall/Spring Semester Hours:
Monday - Thursday, 9 a.m. to 8 p.m.
Friday, 9 a.m. to 3 p.m.
Saturday, 8 a.m. to 12 p.m.
Summer:
Monday - Thursday, 9 a.m. to 4 p.m.
Fridays - The Writing Center is closed.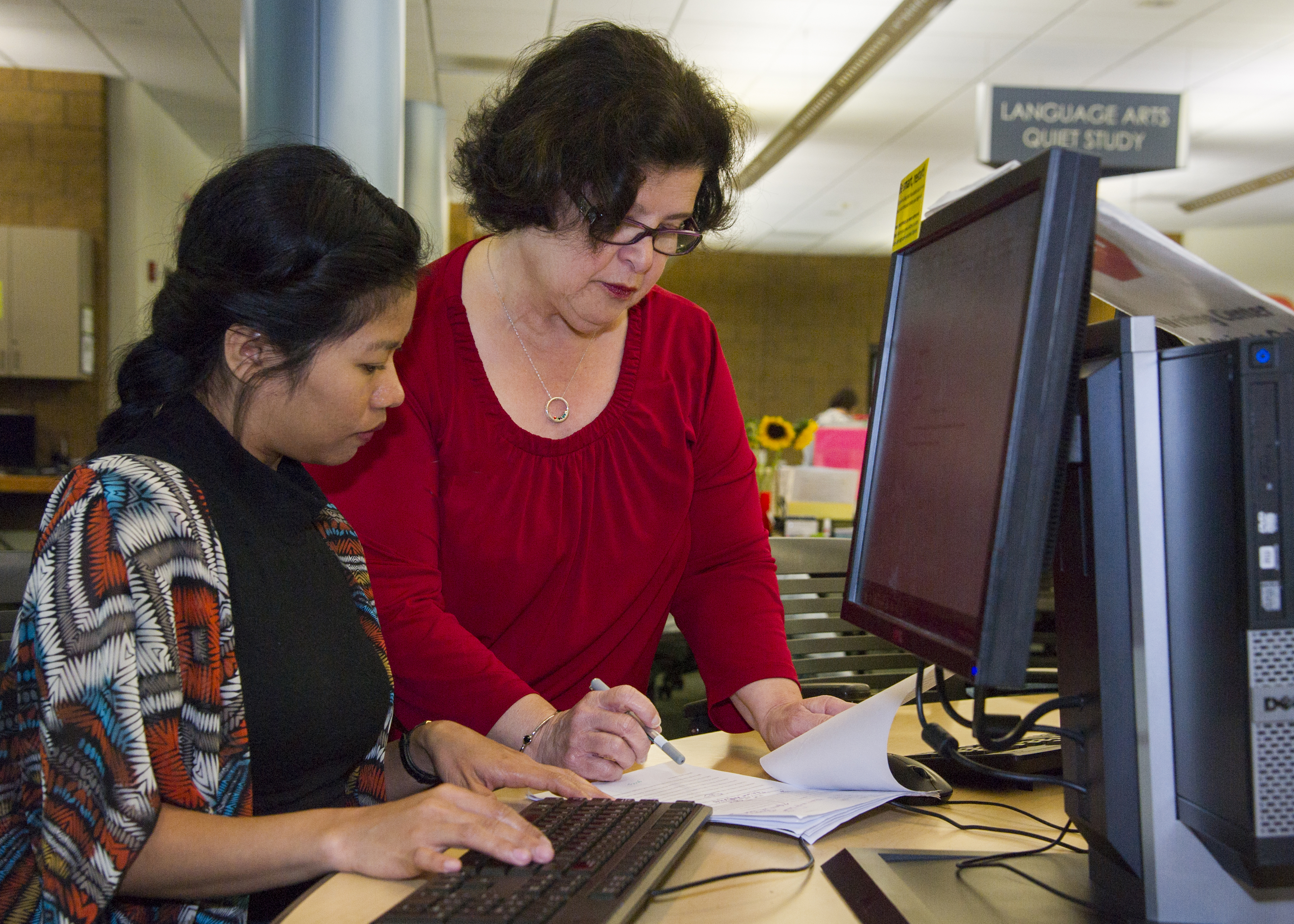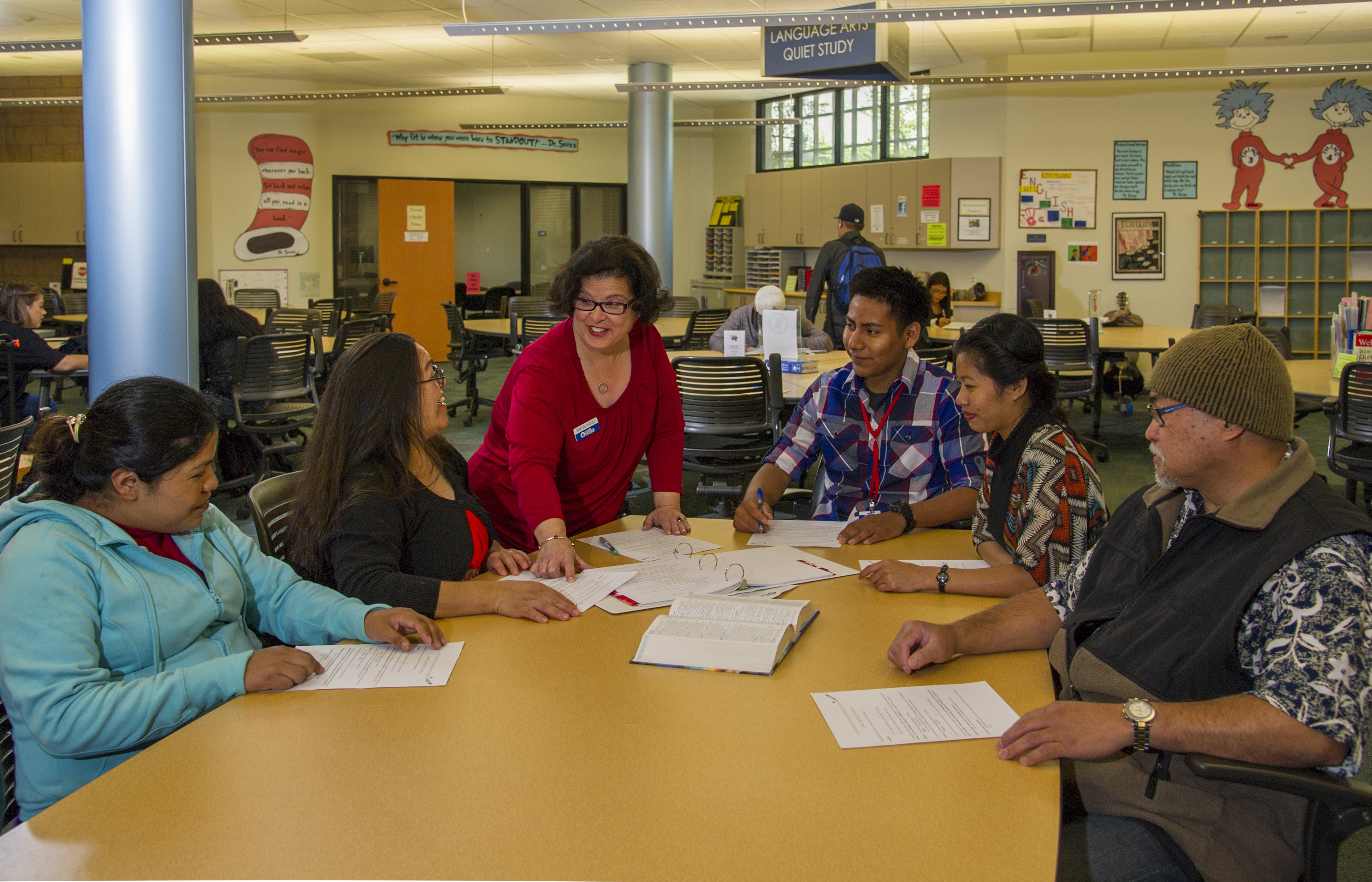 Mimi Velasquez is Bilingual (English/Spanish).
"The AIM Center is funded through a U.S. Department of Educations Hispanic-Serving Institutions Title V Grant."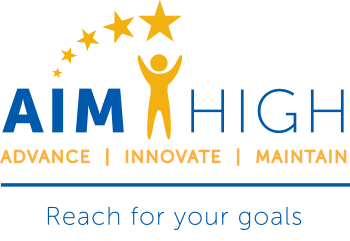 ESL Spotlight
Luisa Gijon
Psychology

" My experience in AHC was enlightening. I learned to overcome obstacles. I learned to look for help when I had a problem. When I first came to AHC, I was placed in English 501. English was one of the hardest courses for me, but having a laboratory with great staff help me get confidence. I took advantage of the free tutoring AHC had. The biggest thing I learned from AHC was to trust myself in everything I did.