Bulldog Bound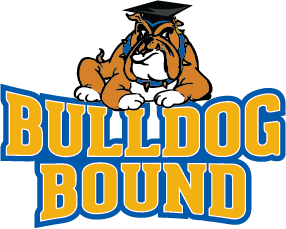 Bulldog Bound is the first step on the path to the Hancock Promise.
Bulldog Bound focuses on creating a college-going culture among fifth through eighth grade students and their families. The program introduces them to Allan Hancock College, the campus, and the programs and services available through early outreach events. Participating students will be ready to be a Bulldog Bound student!
Bulldog Bound is the first phase of the program aimed at placing higher education within everyone's reach. The Promise removes financial barriers and creates pathways to increase college readiness, access, affordability, and success for all students in the Allan Hancock Joint Community College District.
Students and their families will be invited to attend various events on Hancock's campuses and centers in Santa Maria, Lompoc, Vandenberg Air Force Base, and Santa Ynez.
View Bulldog Bound Brochure PDF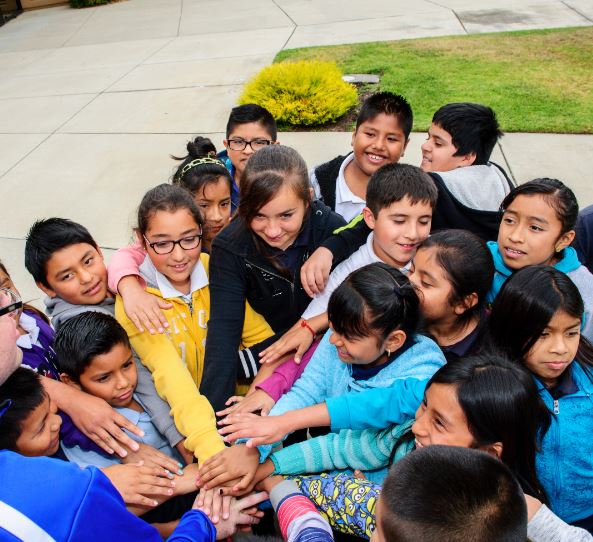 Events include (but not limited to):
Athletic events (i.e. AHC football and basketball games)
Bulldog Builders
Drama Dogs
Sports with Spike
Get Focused, Stay Focused
Paws for Police
STEM with Spike
Career Fairs
Parent workshops
Eligibility
Attend elementary or junior high schools located within the Allan Hancock Joint Community College District
Contact your school for more information.