Math Support
Video Tutorials, Web-base software, and OERs
Fall/Spring Semester Hours:
Monday-Thursday: 9 a.m. to 8:00 p.m.
Friday: 9 a.m. to 2 p.m.
Saturday: 11 a.m. to 3 p.m. (beginning Feb. 6th)

Summer:
Monday-Thursday: 10 a.m. to 4 p.m.
Friday: 10 a.m. to 2 p.m.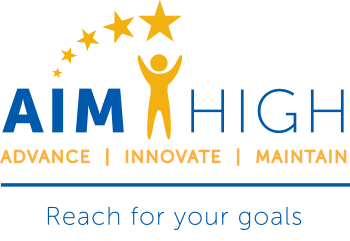 Success Story: Jesus Sanchez
ESL Spotlight
Carmen Ferreyra
ESL Student

"The campus has a wonderful sense of community with many resources to aid in reaching my educational goals. The credit ESL program has excellent instructors, counselors, and staff. Allan Hancock College is the greatest thing that has happened to me!"