Math Support
Video Tutorials, Web-base software, and OERs
Fall/Spring Semester Hours:
Monday-Thursday: 9 a.m. to 8:00 p.m.
Friday: 9 a.m. to 2 p.m.
Saturday: 11 a.m. to 3 p.m. (beginning Feb. 6th)

Summer:
Monday-Thursday: 10 a.m. to 4 p.m.
Friday: 10 a.m. to 2 p.m.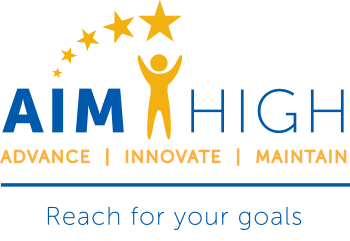 Success Story: Jesus Sanchez
ESL Spotlight
Petra Franquez
ESL Student

"The credit ESL program is great with excellent instructors who offer many opportunities to learn English. I am so happy for the opportunity to study here and prepare myself for a better future. I believe that the challenges in life are very difficult, but not impossible, and if I persist, I will achieve my goals."