Open Educational Resources (OER)
Open Educational Resources (OER)
"Open Educational Resources (OERs) are any type of educational materials that are in the public domain or introduced with an open license. The nature of these open materials means that anyone can legally and freely copy, use, adapt and re-share them. OERs range from textbooks to curricula, syllabi, lecture notes, assignments, tests, projects, audio, video and animation." (UNESCO).
Massive Open Online Courses(MOOCs) gives anyone with an Internet connection the opportunity to take a K-12, workplace, or university level course online at no cost.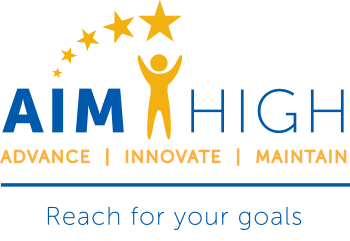 Success Story: Jesus Sanchez
ESL Spotlight
Gilberto Rodriguez
Political Science Transfer

"Counseling helped me develop a Student Education Plan which organized my classes in a way to help me develop as a better student and make my course-load easier by taking courses that complemented each other. The semesters were designed for me to focus on my courses. Now I'm well prepared and disciplined to start my new chapter in life by attending CSU Northridge as a Political Science: Law and Society major."