CAN Benefits
As a CAN Scholar, you will receive individualized assistance through an intense monitoring system. You will be supported in reaching your educational and career goals, and in identifying a successful path towards graduation and/or transfer.
SERVICES OFFERED
Student Education Plans & Academic Counseling
Welcoming, Friendly, & Dedicated CAN Study Center
Career & Leadership Development Activities
University Transfer Recognition & Support
Specialized Student Success Workshops
Organized Study Groups & Tutoring
Scholarship Opportunities
CAN Club Participation
Priority Registration
Peer Mentoring
Free Printing
Book loans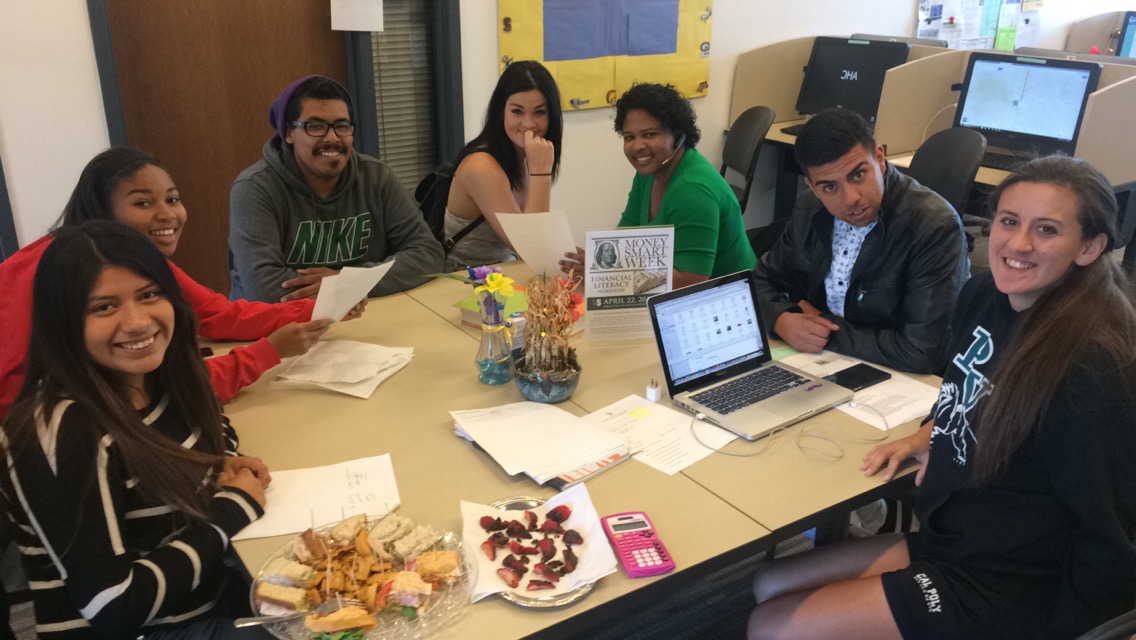 Click to interact with us via Facebook. CAN Alumni are especially encouraged to join us on Facebook and provide updates on your achievements and serve as a role models to our current students.
What students are saying about can

CAN Success Story
Mariela Martinez
Mariela came to the U.S. when she was 13 years old. She graduated from a local high school here in Santa Maria and began her college career at AHC in 2008. Mariela's academic and career goals are to master the English language and give back to her community as a social worker. She knew she would transfer to a university and pursue a Bachelor's degree, so she applied to College Achievement Now (CAN) to receive transfer counseling. While at Hancock, Mariela also participated with the "green" club, Cal-SOAP, EOPS and volunteered at her church and local charities. She is now attending Fresno State as a junior and plans to graduate in 2014.
Submit a Testimonial »