All tutoring is offered online via Zoom. Please visit the tutorial or Writing Center page to access tutoring.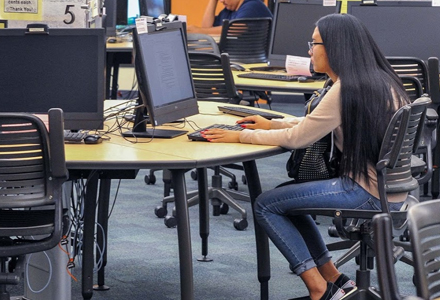 Open Access Computer Lab (OACL)
The Open Access Computer Lab (OACL) provides computer access to registered AHC students who present a current student ID card.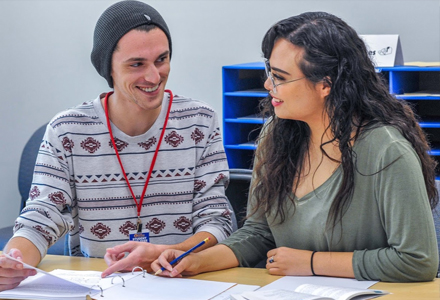 Tutorial Services
Tutorial Services are provided to Allan Hancock College students for free. Tutoring is available in most academic subjects.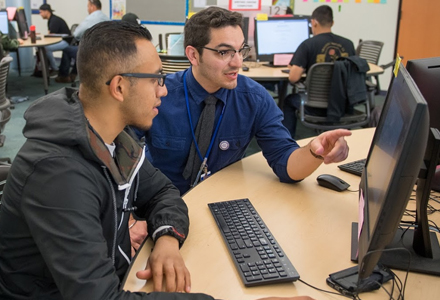 Writing Center
The Writing Center provides one-on-one writing support to all AHC students for any reading and writing assignment. Our goal is to help students become more skillful and confident writers.