The Allan Hancock College Library building will be physically closed for the time being. Users can still access the many digital resources of the library 24/7, such as the article databases, e-books, streaming films, and the library catalog. Please visit our COVID-19 Resources page for additional helpful links.
NEW AT THE LIBRARY: CURBSIDE PICK-UP SERVICE!
Students, faculty and staff looking to borrow circulating library materials can now fill out the Curbside Pick-up Request form at https://hancockcollege.edu/library/curbside_pick-up_request.php and book your appointment.
Requests for other materials can be submitted by filling out the digitization request form here: https://hancockcollege.edu/library/Digitization%20Request%20Form.php
LOOKING TO BECOME A BETTER RESEARCHER?
SIGN UP FOR LBRY 170 THIS FALL!
Search the Library
Need assistance using the new library catalog? Watch this how to video or use this guide to get started!
Finding Books and course materials
The library is working on ways to help students access course materials during the physical closure of the library building. Please go through the following checklist to access course materials:
SPIKE & FRIENDS READ ALOUD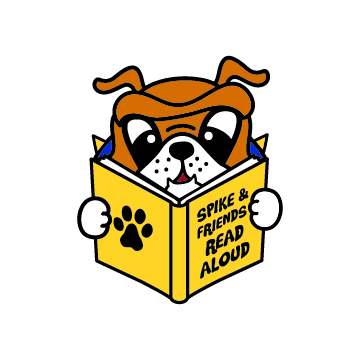 Spike & Friends Read Aloud is an exciting new program through the Friends of the AHC Library, PCPA, and the Early Childhood Studies program! Learn more about the program on the Friends of the Library page.
Schedule a Library Orientation