Meet ASBG
The Associated Student Body Government of Allan Hancock College will strive to:
Represent the needs, interests, and perspectives of AHC students at every level of decision making within the college, to regional and state organizations, and nationally as necessary and appropriate to promote and encourage student success;
Provide students with opportunities to engage in learning and leadership, as well as governing processes and parliamentary procedure;
Support a vibrant student life on campus consisting of extracurricular activities and events that encourage cultural diversity, unity, and college pride in order to enhance the general welfare and academic success of AHC students.
President: Tyler Little
Executive Vice President: Ronaldo Rendon
Student Trustee: Heidi Mendiola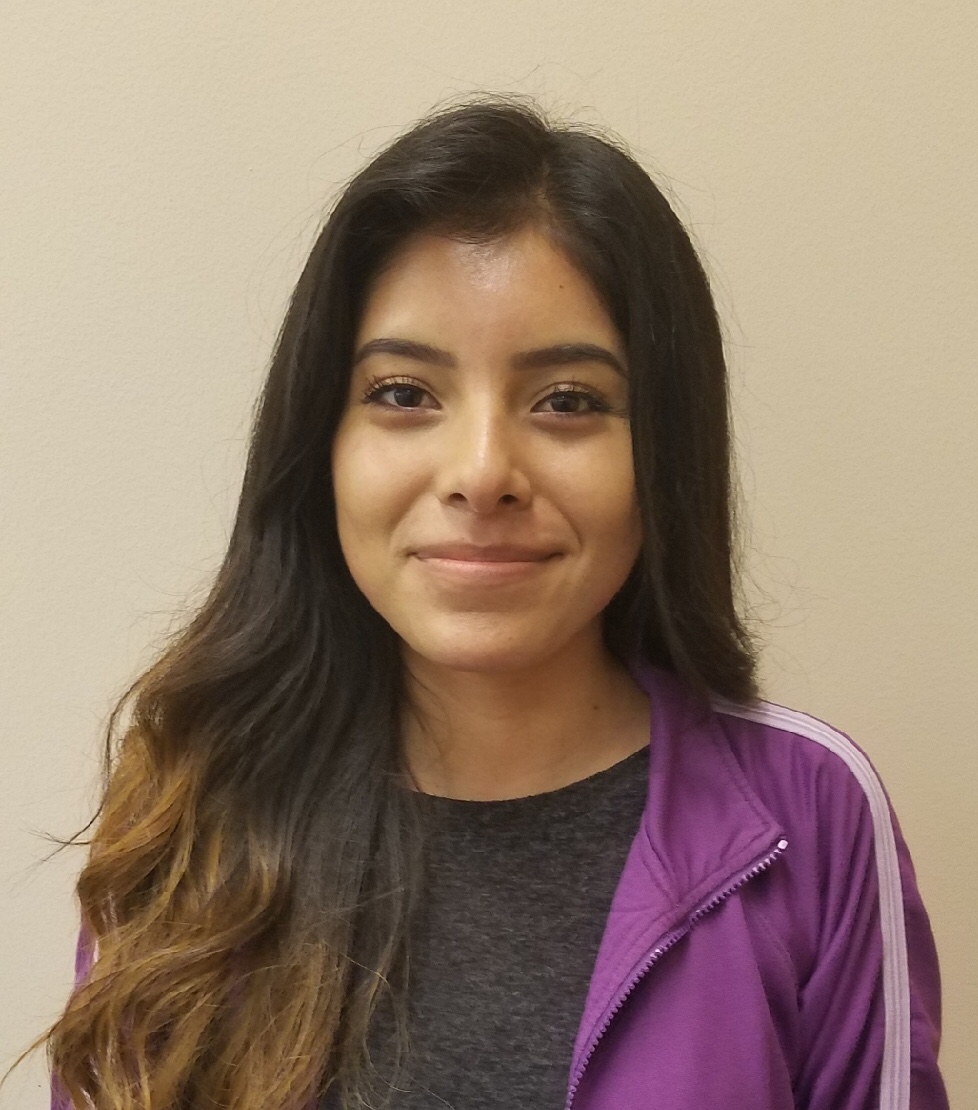 Heidi is majoring in sociology with plans of transferring to a four-year university to study criminal justice. She is currently serving on the Associated Student Body Government Board as the Executive Director. Heidi is very grateful for opportunity to sit on Academic Senate and Student Service Council as the ASBG student representative in hopes of helping college students succeed and being able to make a positive change on campus. Heidi is caring, outgoing, and ambitious. In her sphere time she enjoys spending time with her family, hiking, and going to the movies.
Executive Director:
Executive Secretary: Ana Rosas-
Vice President of Finance: Lennette Espinoza
Vice President of External Affairs: Vacant
Director of Student Organizations: Evelyn Olivera-Perez
Director of Academic Affairs: Leslie Torres
Director of Public Relations: Leo Ortega
Director of Student Advocacy: Lupita Rios
Director of Campus Environment: Maira Gonzales
Director of Legislative Affairs: Neida Bernal
Director of Student Outreach: Kristy Soriano